Accreditation
Since 1977, the American Academy of Sleep Medicine (AASM) Standards for Accreditation have been the gold standard by which the medical community and the public evaluate sleep medicine facilities. Achieving AASM accreditation demonstrates a sleep medicine provider's commitment to high quality, patient-centered care through adherence to these standards.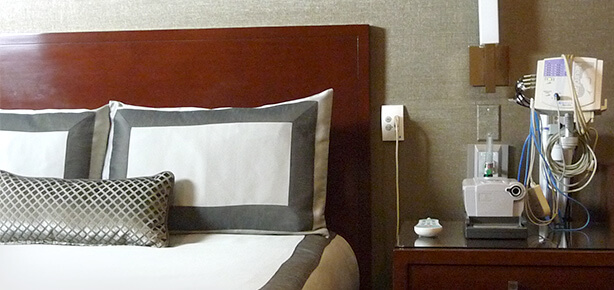 MOST COMPETITIVE FEE STRUCTURE

No hidden fees – a 5 year accreditation term starts at $4,500.

EASY TO ACCESS INFORMATION

Review our standards online quickly and easily – no login required.

SLEEP SPECIFIC STANDARDS

AASM is 100% sleep focused accreditation – the gold standard.
Accreditation Network
Group your accredited programs and benefit with discounts, easier applications and more.
Resources
Review accreditation resources (e.g., Standards, Templates, Fact Sheets).
Application Add-on
Add-on application features like Expedited Accreditation to quicken the application process.

Conducts home sleep apnea testing

Has a laboratory for in-center sleep studies

Independent Sleep Practices
Conducts home sleep apnea testing

Does NOT have a lab for in-center sleep studies

Provides sleep-related DME to patients

Non-sleep medical practice

Screens for sleep apnea, and conducts home sleep apnea testing

Facilitates treatment and patient management through an AASM-accredited Sleep Facility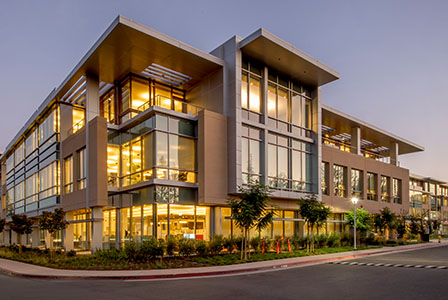 AASM Facility Membership
Accredited sleep facilities and independent sleep practices can join AASM membership. Benefits include maintenance of sleep facility and lab accreditation, a listing on SleepEducation.org, discounts on training materials, and more.
Accreditation News
DARIEN, IL - The American Academy of Sleep Medicine recently recognized the Minnesota Regional Sleep Disorders Center and the University [...]
In 2022 the AASM announced an accreditation program for practices outside the field of sleep medicine (e.g., cardiology practices)  that [...]
Effective Feb. 1, 2023, the American Academy of Sleep Medicine will release updated Accreditation Process and Policies with the two [...]